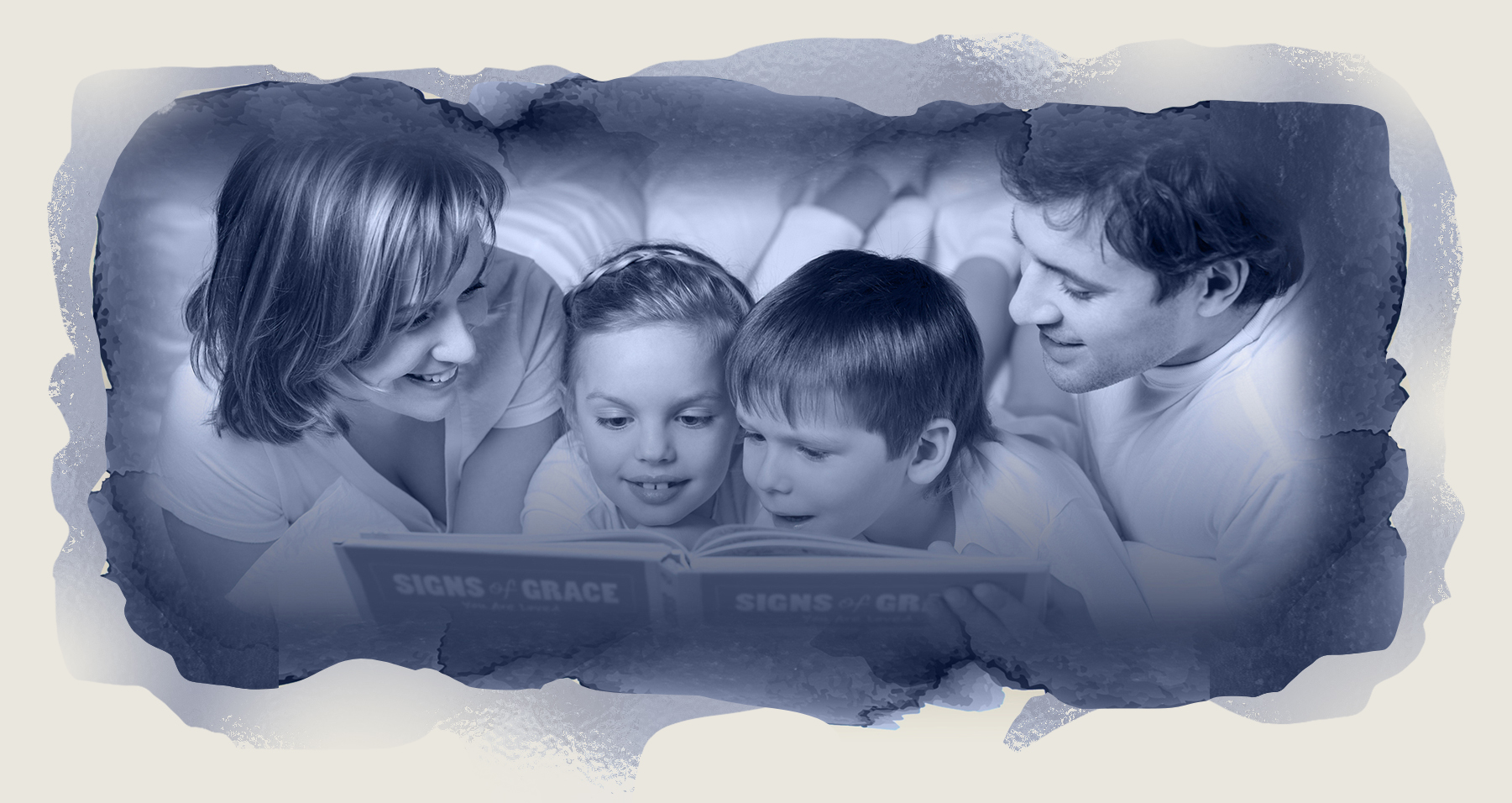 If you would like to review a Signs of Grace Starter Kit before implementing it into your Sacramental Prep Curriculum, we offer a 30-Day Risk-Free Review.
Simply use the form below to request your starter kit(s). You then have 30 days to either pay the invoice OR return the Starter Kit in resalable condition. We allow one Review Starter Kit per Parish.
Signs of Grace: You Are Forgiven Starter Kit
Signs of Grace: You Are Loved Starter Kit
Signs of Grace: Complete Starter Kit (which includes both You Are Forgiven and You Are Loved)
Review copy is for US only. Returns of Starter Kit need to be via trackable shipping method.